BrainVISA software old Download¶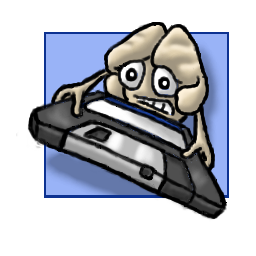 This is the older (4.5 - 4.6) versions of BrainVISA.
Download¶
Binaries¶
Note
Online and Offline installers
You normally need the "online" installer variants, which are more lightweight: they will download packages which need to be installed, and only them, once they are selected. The "offline" installers contain all the builtin packages, and thus do not need to download them when installing. Use them to install BrainVISA on computers which cannot access the internet network. Most of the time we don't even build them because they are big. We make them when there is a need for them.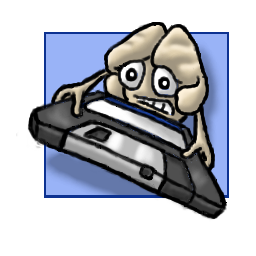 Release 4.6.1, date: 2018-9-25¶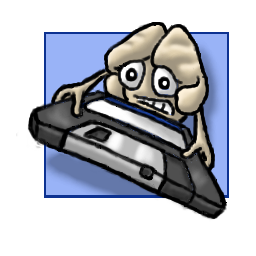 Release 4.6.0, date: 2018-2-7¶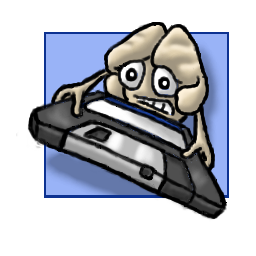 Release 4.5.0, date: 2016-3-15¶
Installation¶
Download the installer program for your operating system. Choose the appropriate online / offline installer (see above)
Run it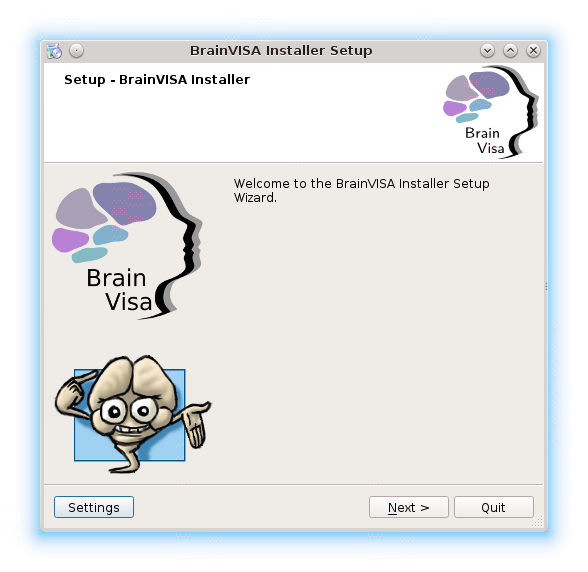 follow the instructions to select the installation directory
follow the instructions to select the desired packages to install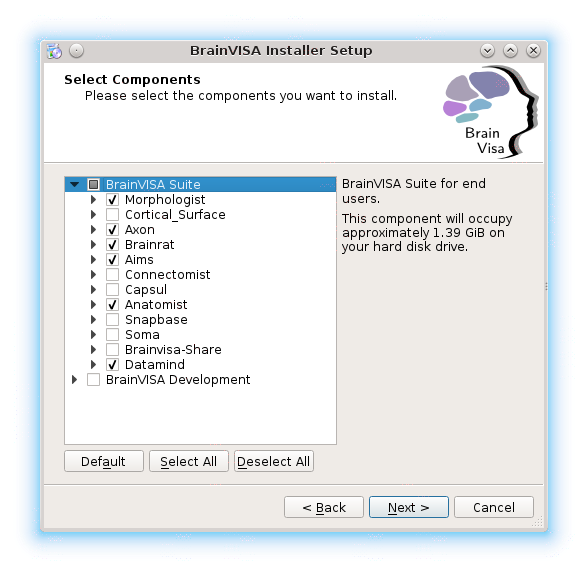 You will need a network connection during installation when using the "online" installers.
Three main programs,

BrainVISA

,

anatomist

, and

morphologist

are available directly in the root directory of the installed software.
A lot of other programs are located in the

bin

subdirectory.
Note that packages repositories may be configured in the installation program, and additional repositories may be added, for instance to include packages maintained by external labs.
Once installed, the setup program BrainVISA_Suite-Update will allow to update some packages, install new ones, or to setup additional repositories.
Running on Windows 10 + Ubuntu shell¶
It is also possible to use the Linux version of BrainVISA on Windows 10 using the Ubuntu Windows Subsystem for Linuw (WSL). Here are the instructions, as reported by one of our users (thanks François Tadel):
In Windows 10: Enable WSL and Ubuntu, there are many online tutorials available for that, for example: https://www.howtogeek.com/249966/how-to-install-and-use-the-linux-bash-shell-on-windows-10/

In Windows 10: Install the free version of MobaXterm: https://mobaxterm.mobatek.net/

In MobaXterm: Menu Settings > Configuration > tab X11:

Xorg version: Cygwin_1.16.3
OpenGL acceleration: Software

In MobaXterm: Menu Sessions > New session > tab Shell > Terminal "Ubuntu bash (WSL)" > OK

In MobaXterm: In the session lists, select the new "Ubuntu Bash" session

In bash terminal: type:

sudo apt-get update 

&&

 sudo apt-get dist-upgrade


to upgrade all the packages in Ubuntu

In the bash terminal: type:

to send the X11 windows to the local MobaXterm X server (add this line to your .bashrc to save time in the future)

In the bash terminal: Type firefox, then download and install BrainVISA for Ubuntu 16.04.

In bash terminal: Remove the BrainVISA version of libxcb to avoid the errors "libxcb-dri3.so.0: undefined symbol: xcb_send_fd":

rm brainvisa-4.6.0/lib/libxcb*


In bash terminal: If you have additional errors, you may also try removing the BrainVISA version of libgcc_s, libpcre, libstdc++, libtinfo (you may have to install these packages manually):

sudo apt install gcc g++ libtinfo-dev libpcre++-dev

Troubleshooting¶
Error message /usr/lib/x86_64-linux-gnu/libxcb-dri3.so.0: undefined symbol: xcb_send_fd

If you see this message your system needs a more recent libxcb library than the one provided in the BrainVISA package. To fix this, you can either try another BrainVISA package build on a more recent system (see the glibc version on the package name) or remove all the files starting with

libxcb

from the

lib

directory of the BrainVISA package.